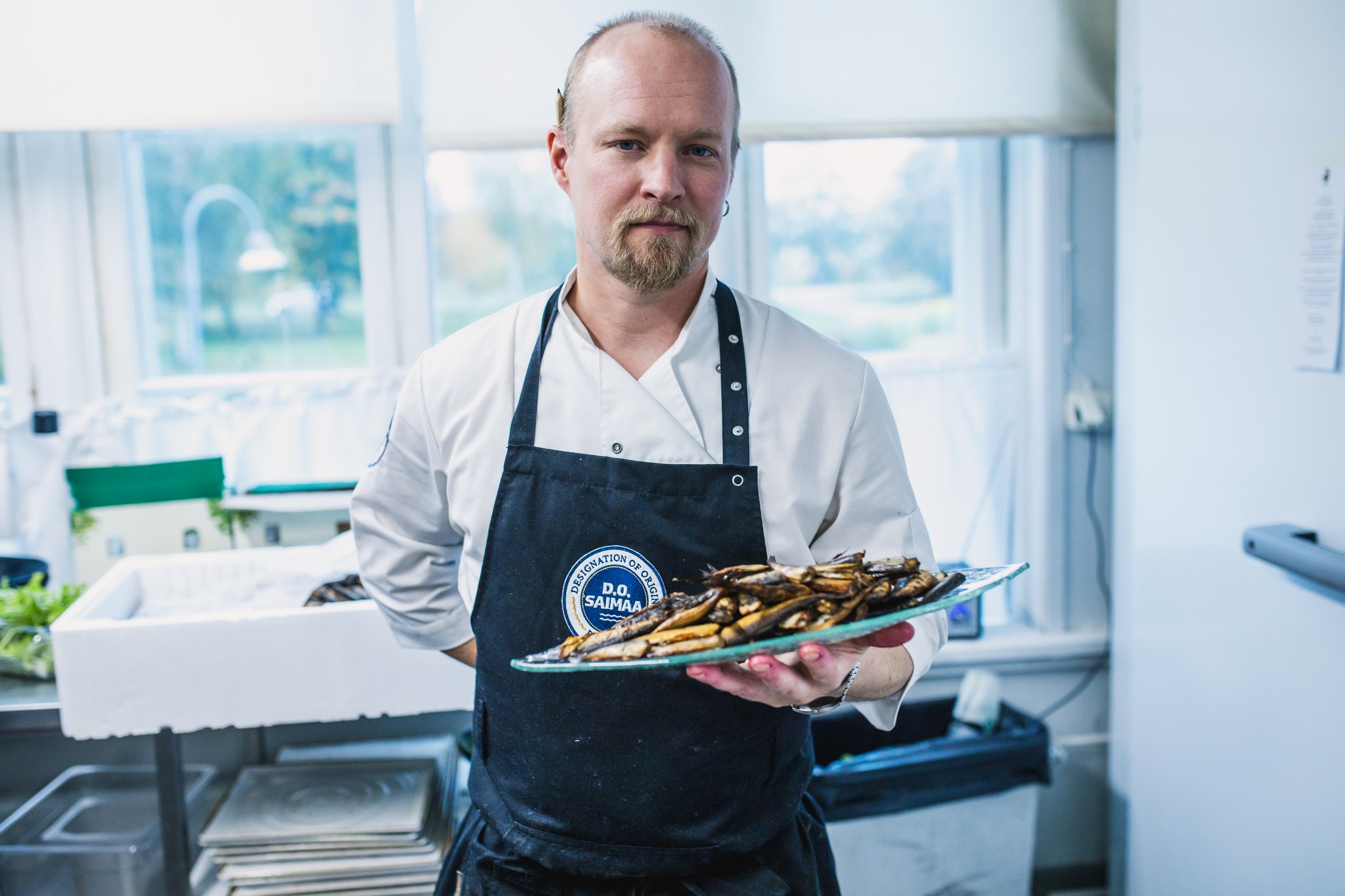 Prepare delicious meals with the guidance of a D.O. Saimaa Chef.
Watch the video for top chef Ilkka Arvola's best tips for making D.O. Saimaa treats.
Chef of D.O. Saimaa, Ilkka Arvola, unlocks the secrets of Saimaa's most delicious dishes with videos of him visiting D.O. Saimaa producers' farms. Ilkka cooks classic, delicious dishes from fresh D.O. Saimaa raw materials, where the ingredients come into their own in a wonderful way. The videos show how to cook delicacies from goose meat, rye bread made from sourdough, meat from beef cattle and sheep, Saimaa pikeperch and pike, and from the products of various D.O. Saimaa producers. From Saimaa producers' own processed products.
Check out the videos, grab the best tips for your own home kitchen and enjoy!
See also Ilkka's best recipes in the Recipes section.